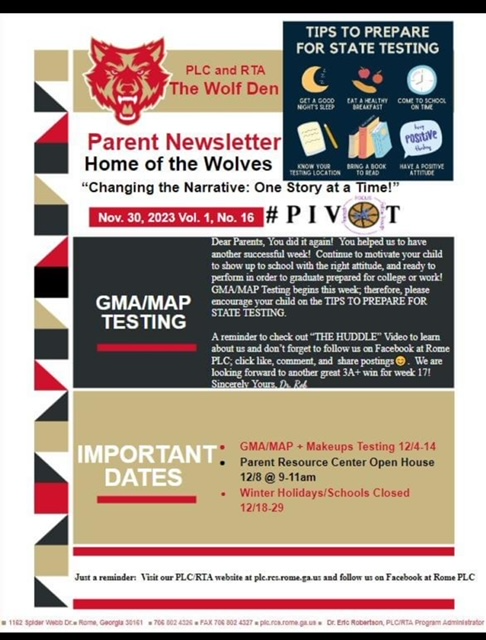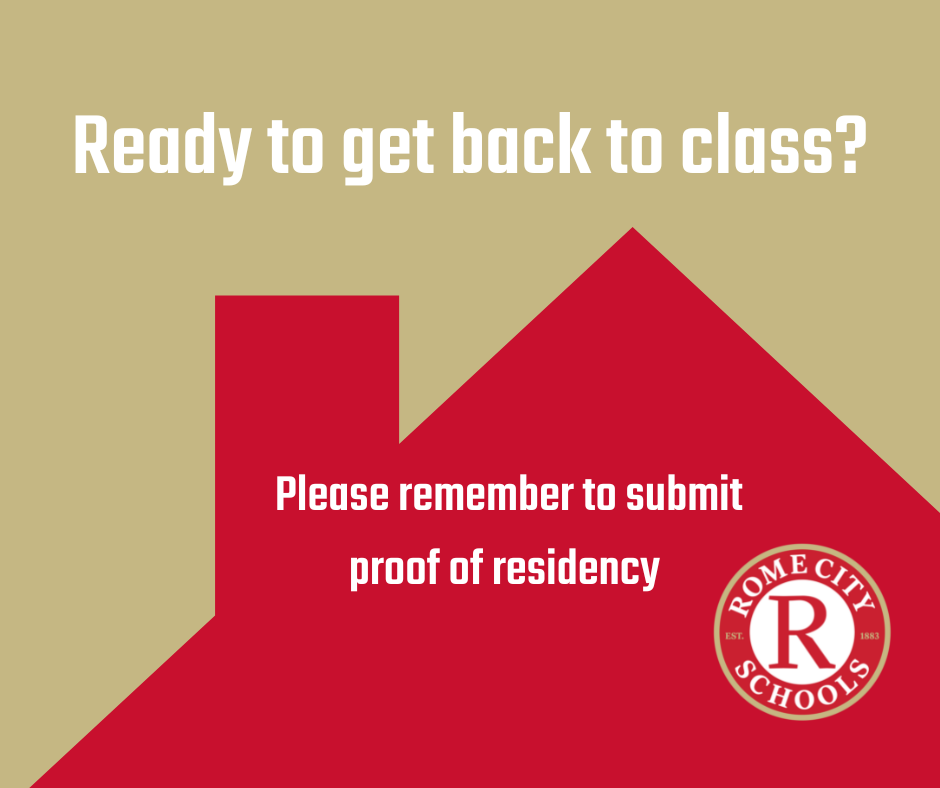 Parents - Please submit your Proof of Residency at this time. A JULY utility bill (power, gas, water, landline phone) with the parent's name and address is needed. Send your document (or a clear picture of the document) to arhinehart@rcs.rome.ga.us. Be sure to include your name and your student's name in the the email.
Parents: Please see the attached links for OPTIONAL student insurance
Parents: Please see the flyers about the RCS OLA Language School. This is a 24 week program that RCS hosts free of charge to our parents/caregivers who want to learn English. The program starts September 12th!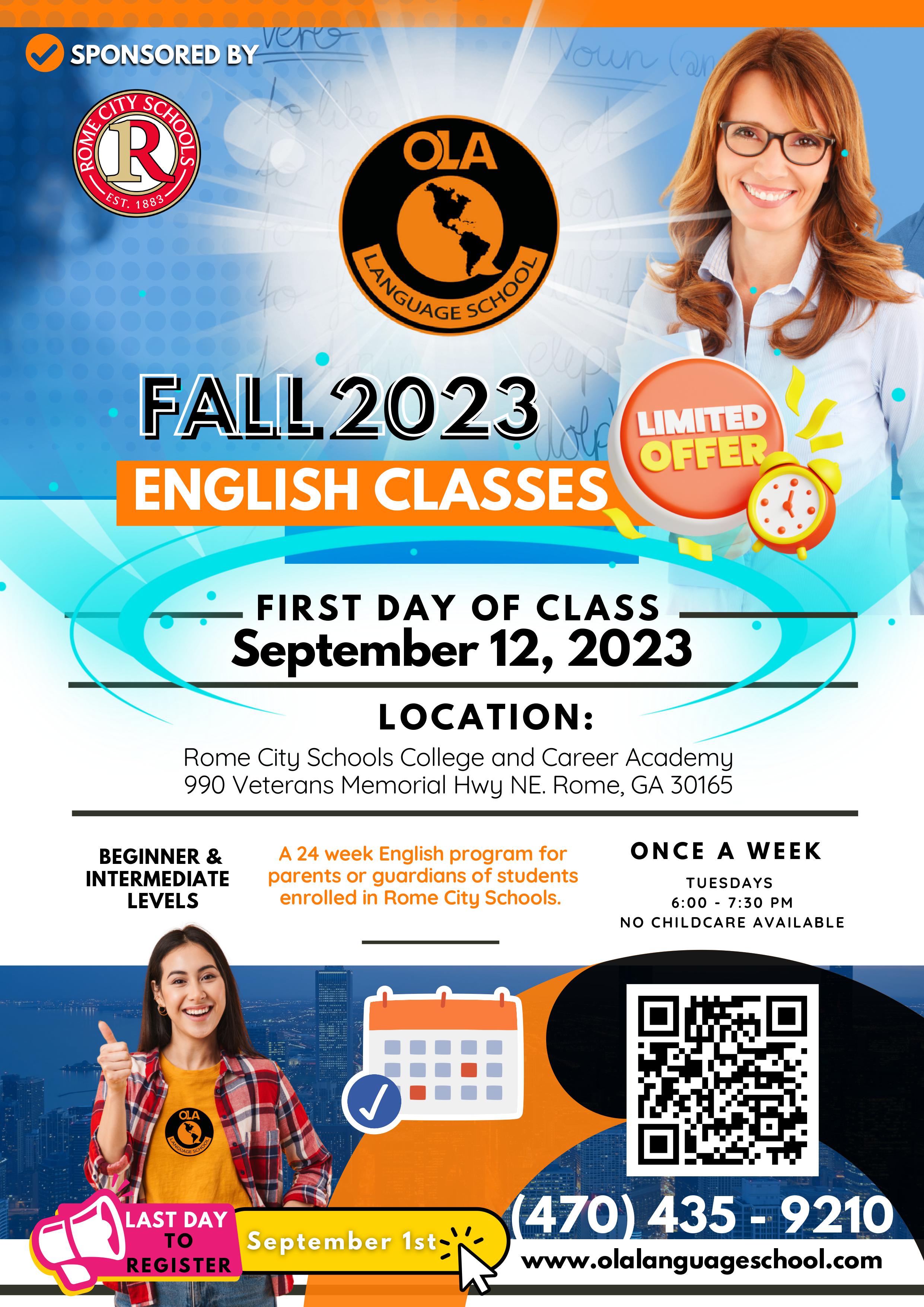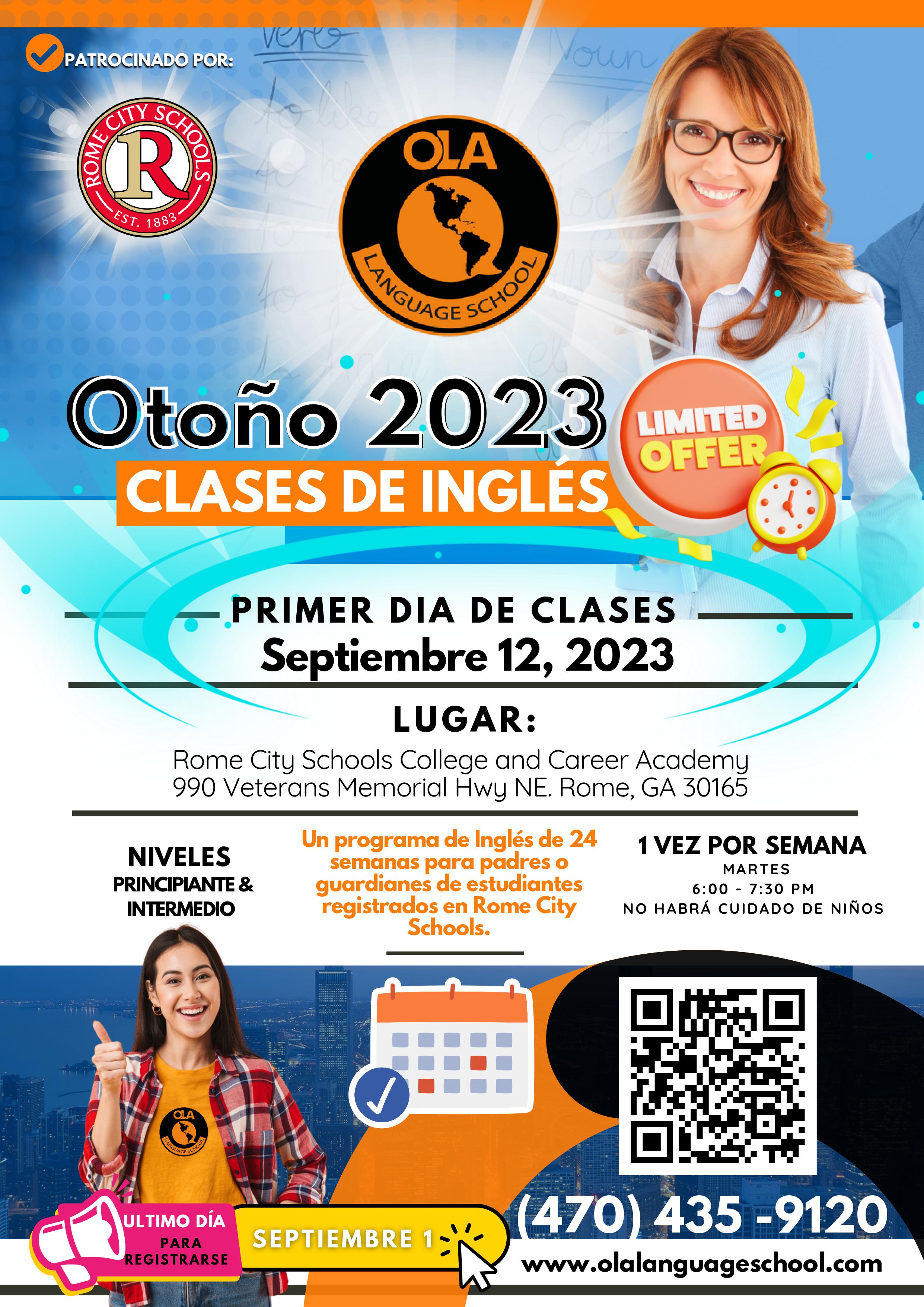 Parents: Please view the "Let's Be Clear" graphic about the clear bag policy. This will apply to all events at Barron Stadium. Please view what is allowed in the stadium and what is not.